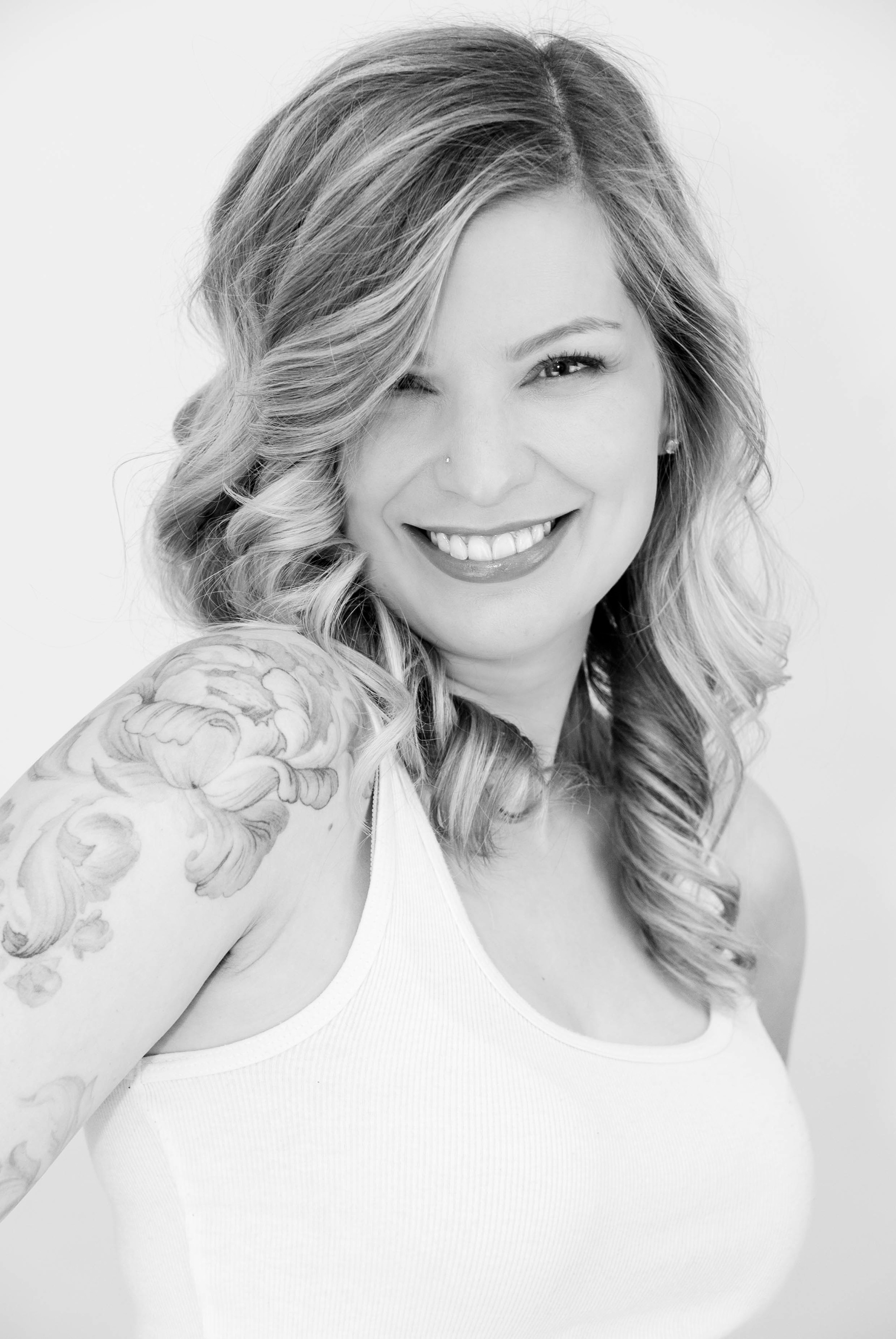 "Bad design shouts at you. Good design is the silent seller."
             - Shane Meendering
Hi there! My name is Lindsay Kempter, and I am a graphic designer living in the Virginia suburbs of Washington, DC. After exploring many different careers, including being a cosmetologist, I found my creative calling in design. Graduating from George Mason University with a Bachelor of Fine Arts degree has given me a diverse and unique perspective on what it means to be a designer. I feel very much at home perusing through hundreds of typefaces, analyzing color theory, and arguing that print is definitely not dead. Most of all, I enjoy creating solutions. Talking and connecting with people on a personal level lets me peek into the minds of my clients and really deliver effective and visually striking design results.
When I'm not geeking out over the newest and latest design trends, I enjoy playing video games, traveling the world, and reading in my free time. In the summer months, you'll find me and my husband on the nearest hiking trail (but don't forget the camera).